Home
Create Solutions that Empower & Secure Your Business
S-Piere Tech, We develop innovative and creative products and services that provide total communication and information solutions along with security and cyber security solutions.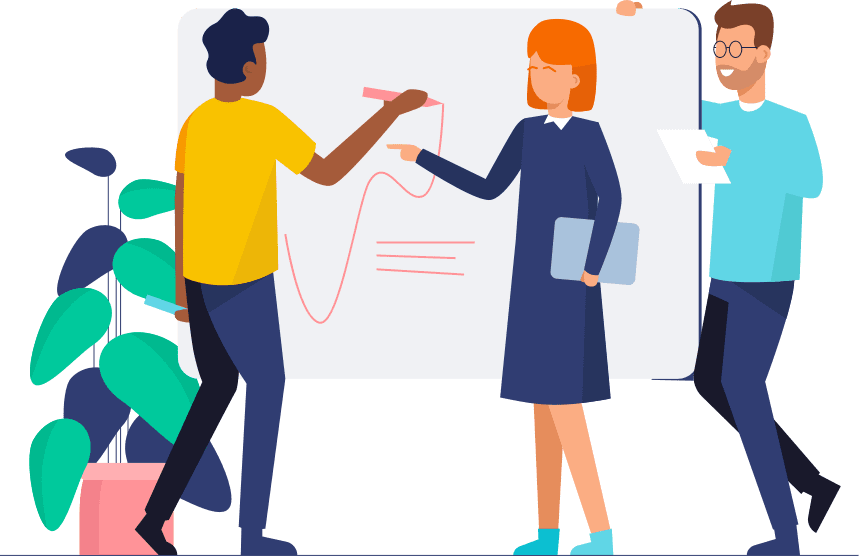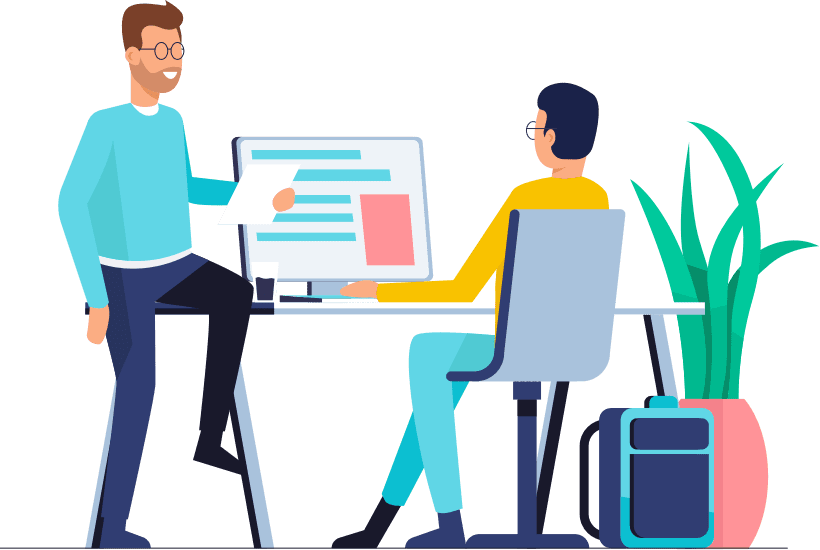 We have products which are easy to setup and accessed via cloud. Solution works together seamlessly.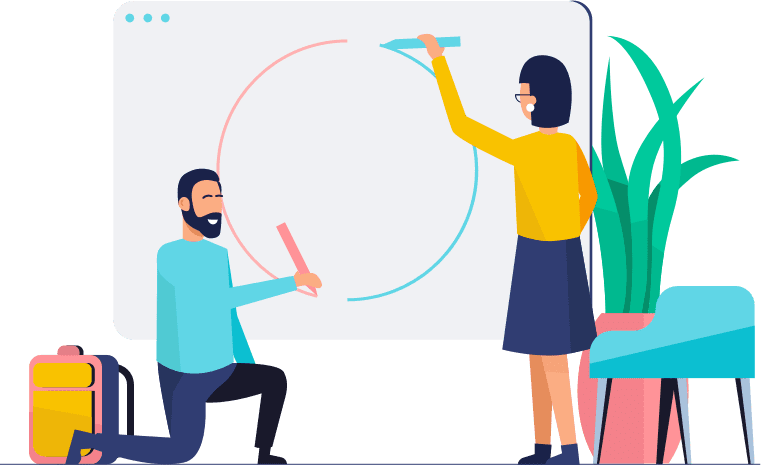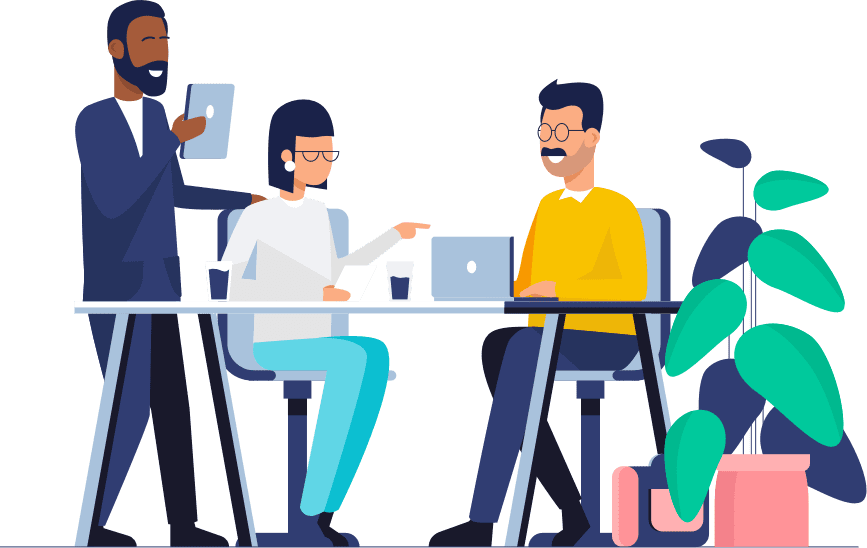 Accessible on all your devices
Our solutions support and work on all the devices. Built for responsiveness.
Backed by an amazing support team
Certified team of ERP, CRM, CISO & VAPT consultants are ready for support 24*7.